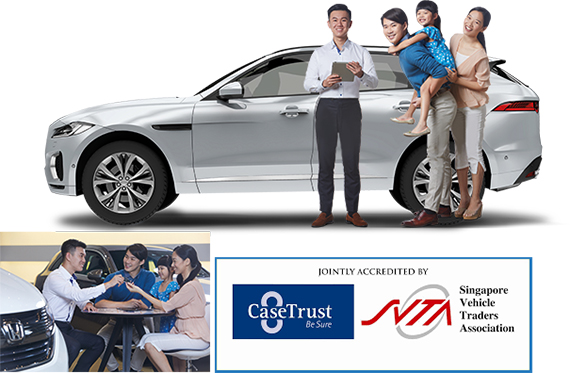 Yong Lee Seng Motor Pte Ltd
Yong Lee Seng Motor offers a wide scope of services which caters for all your motoring needs. From sales and purchasing to financing, insurance, repair, servicing and maintenance, and vehicle rental, motorists can achieve an enjoyable driving experience with a complete peace of mind.
We are the first in the industry to have all our fleet evaluated by VICOM – as attested in the Singapore Book of Records 2008 – and also provide a free 6 months maintenance package upon purchase which serve as a benchmark for quality assurance, reliability and enhanced customer satisfaction.
Address:
61 Ubi Avenue 2
#03-05 Automobile Megamart
Singapore 408898
Expiry Date:
5 March 2022