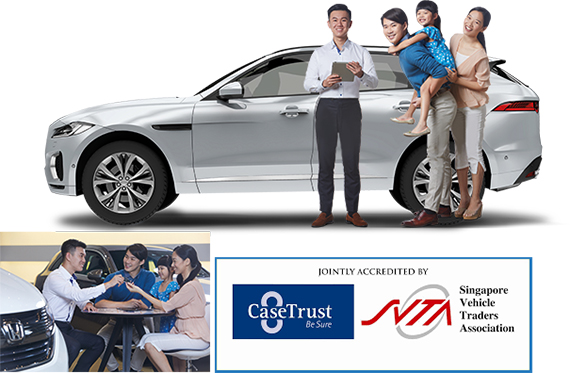 Yong Lee Seng Motor Pte Ltd
Started in the early 80s by founder, Mr Tang Teck Tian, Yong Lee Seng Motor has grown together with Singapore in weathering the storms and climbing on the upbeat in every season.
As Singapore's Leading Car Dealership with more than three decades of experience,  Yong Lee Seng Motor has transformed the traditional model of car dealership business into a one-stop service hub. Demonstrating that customers can receive professional dealership services with excellent after-sales service.
With such an assurance, all customers visiting Yong Lee Seng Motor can truly enjoy the services of experienced and honest car dealers.
"We Provide Peace of mind and Honest to customers."
Address:
61 Ubi Avenue 2
#03-05 Automobile Megamart
Singapore 408898
Expiry Date:
18 August 2026