MOTOR INDUSTRY DISPUTES RESOLUTION CENTRE PTE LTD (MIDReC) is a registered private limited fully owned by the Singapore Vehicle Traders Association (SVTA). 
MIDReC was founded by SVTA to provide a means by which businesses that achieve CaseTrust-SVTA accreditation may adjudicate consumer disputes. MIDReC is also advised by an SVTA nominee, the President of CASE, a senior lawyer or former District Judge, a retired expert from the motor vehicle industry, and a representative from FIDReC or its equivalent stature (to be agreed to by CASE).

To set a high service standard for the motor trade industry.
To improve communications between consumers and members.

To introduce alternative dispute resolution methods to the consumers and members.

To build up the confidence and trust of the public and the authorities.

To provide guidance to members on business practices.

To act as a mediating body for members.
To provide cost effective and time saving dispute resolution on a fair platform.

To uphold the principles of accountability, responsibility and reliability
To provide a cost-effective and speedy mode of dispute resolution accessible to all accredited businesses under the CaseTrust-SVTA Accreditation Scheme and their consumers.
Mr Ang Mong Seng BBM (Appointed Chairman of MIDReC)
Former Member of Parliament
Mr Neo Tiam Ting PBM
President of Singapore Vehicle Traders Association.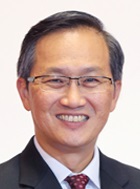 Mr Lim Biow Chuan
Immediate Past President of Consumers Association of Singapore (CASE)
Mr Pradeep Paul
Chief Executive of Singapore Mediation Centre (SMC)
Ms Arlene Anne Oei
Director of Arlene Tan LLC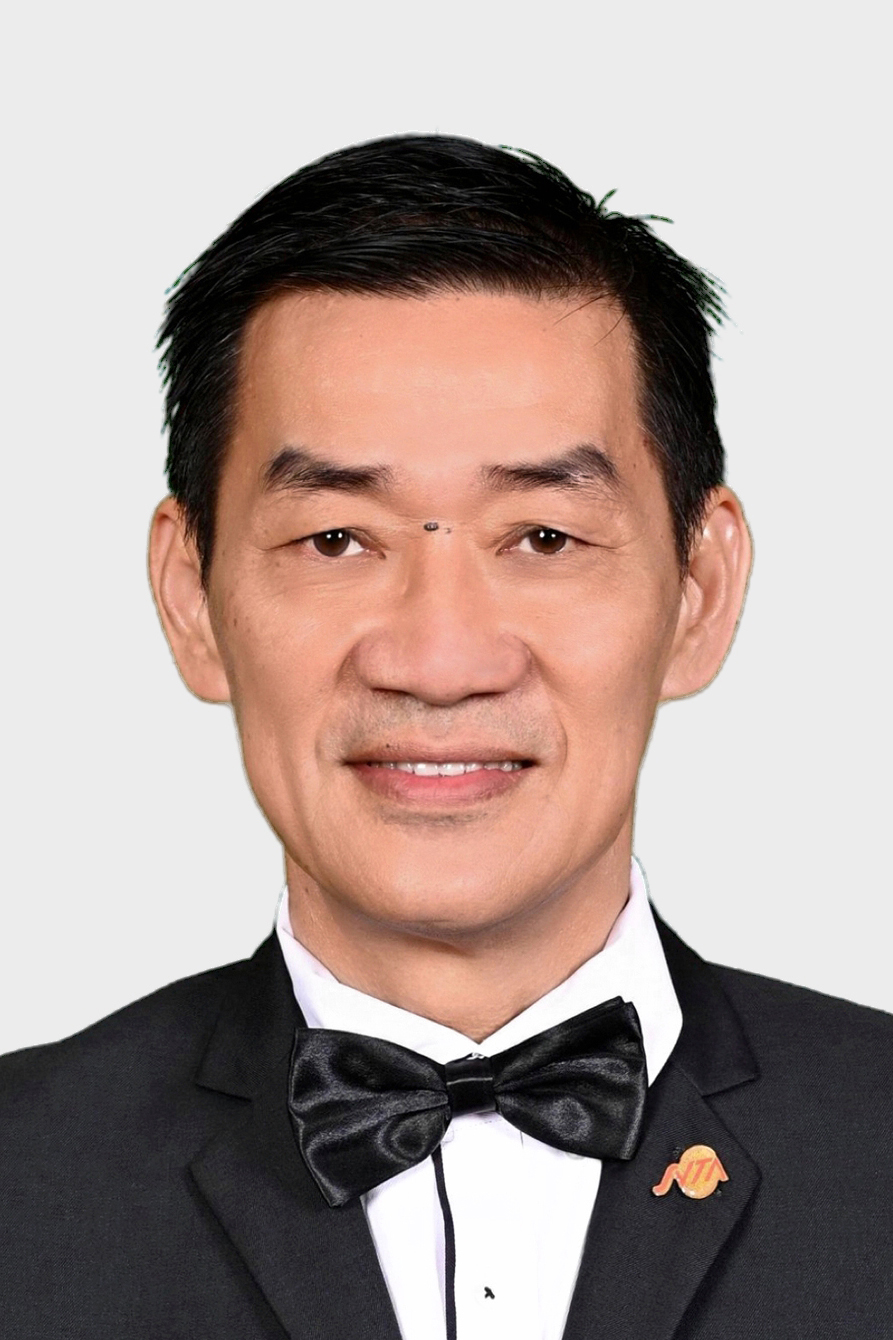 Mr Johnny Yeo Boong Hua
Tai Huat Automobile Pte Ltd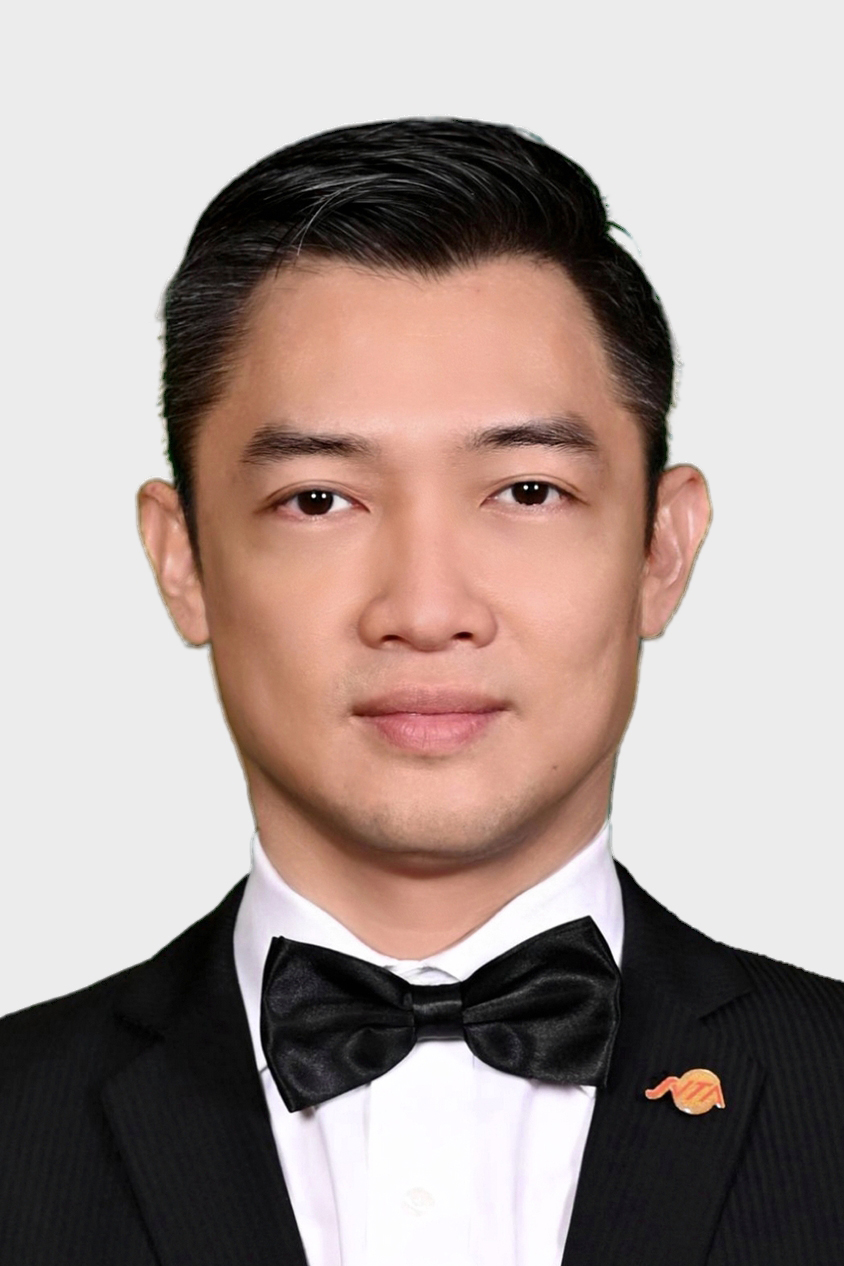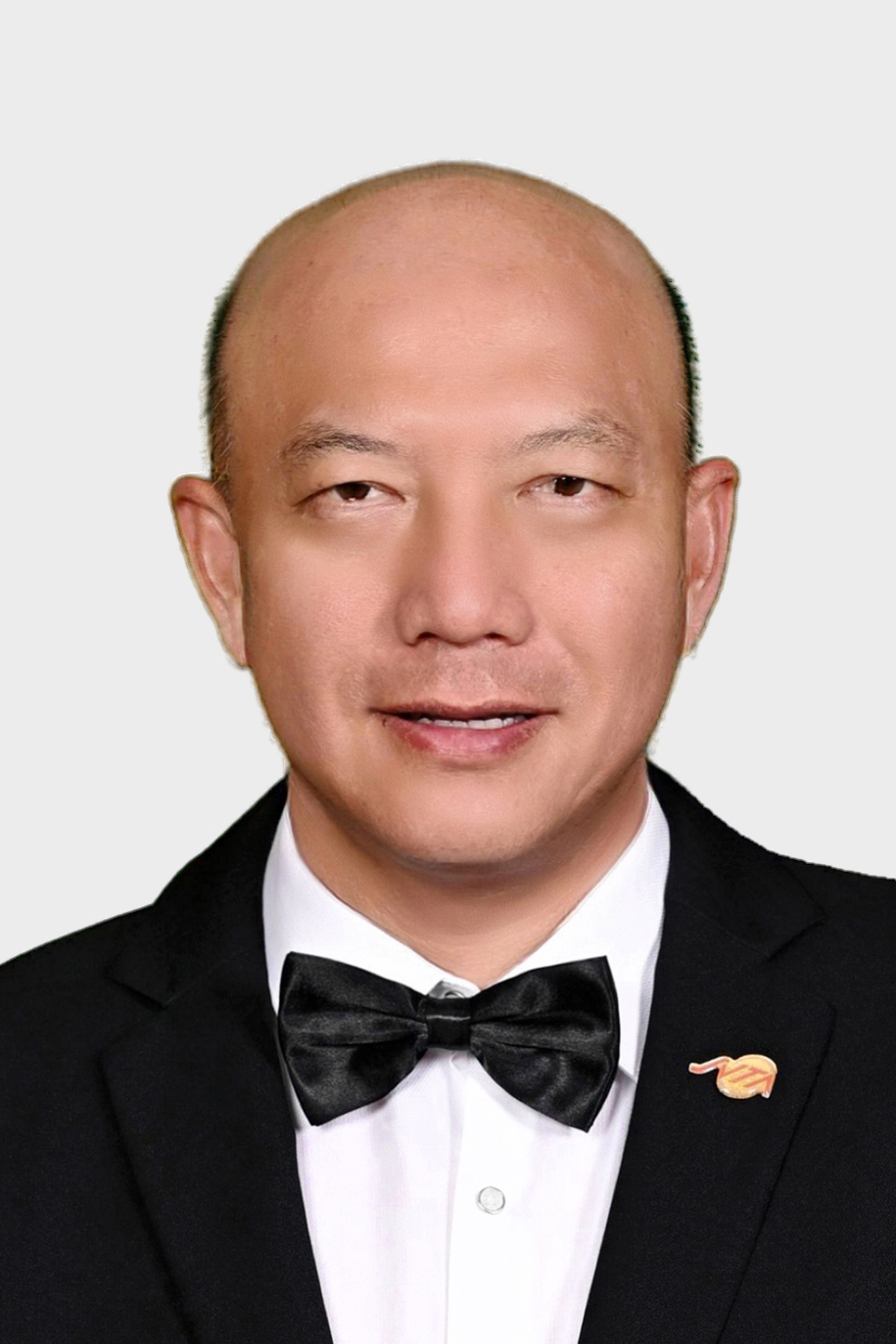 Mr Henry Heng Hong Hing
Prime Car Traders Pte Ltd
Mr Thomas Lim Guan Pheng BBM
Alfa Credit Pte Ltd
Mr Pang Yok Suang
Pang's Motor Trading Pte Ltd