We assist to
resolve consumer disputes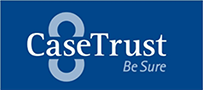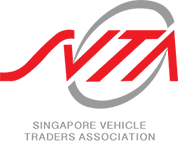 Motor Industry Disputes Resolution Centre Pte Ltd (MIDReC) is an independent and impartial body for resolving disputes between consumers and CaseTrust-SVTA accredited motoring businesses. Where applicable, we can offer mediation and adjudication services to disputing parties.
A one stop avenue for consumers that do no have the resources to visit a court or pay hefty legal fees.
We are authorized to call for an Insurance Bond pay-out to consumers, subject to the decision of our adjudicator(s).
The decision of our adjudicator(s) becomes binding to all parties only if it is accepted by the consumer.
Consumers
Understand more on the process
Members
Register your company as a member of MIDReC