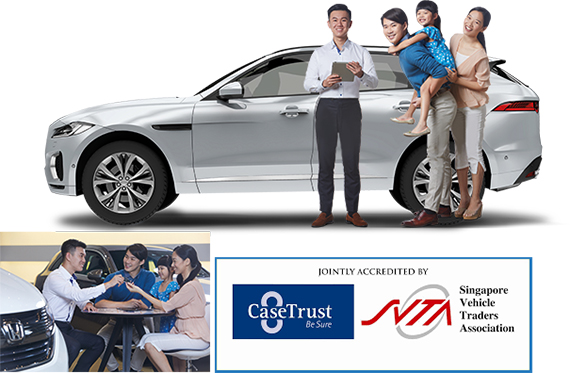 Think One Automobile & Trading Pte Ltd
In Think One Automobile & Trading Pte Ltd, we provide a one-stop service, ranging from buying, selling and exporting of vehicles, renewing insurance and road tax, and arranging attractive rates for your hire-purchase. We specialise in buying and selling of RHD (Right Hand Drive) continental and Japanese pre-owned cars. We also export pre-owned vehicles to many countries worldwide.
We are a provider of new commercial vehicles and parallel imported vehicles for the local market, and represent several major insurance companies to provide the most competitive premium rates for motor insurance.
Think One being the sole distributor of the World No.1 Bus since 2012, we are proud to be able to provide commuters with a more comfortable and eco-friendly environment. Stay tuned and look out for our Electric Bus on the road soon.
Address:
61 Ubi Avenue 2
#05-02/03 Automobile Megamart
Singapore 408898
Expiry Date:
25 Apr 2022