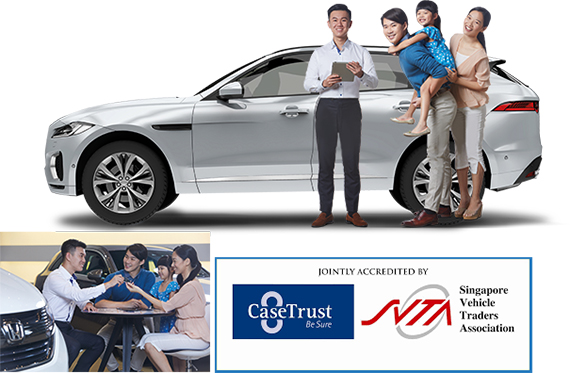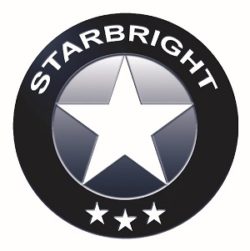 Starbright Auto Pte Ltd
StarBright Auto is one of the finest automobile companies taking the lead in Singapore since 1998. Throughout the years of our operation, our highest quality tools and equipments are handled by well-trained experts in the automobile industry, ensuring reliability and safety to car buyers.
As a prominent global company, our networks are extended into the international automobile industry through the exportation of Right-Hand Drive (RHD) vehicles from various continents to countries world-wide. StarBright Auto's immense professional experience allowed us to gain a high level of trust from our car buyers and led us to be the top choice amongst many customers in the highly competitive automobile industry.
Address:
1 Bukit Batok Crescent
#02-13/14 WCEGA Plaza
Singapore 658064
Expiry Date:
20 Dec 2025