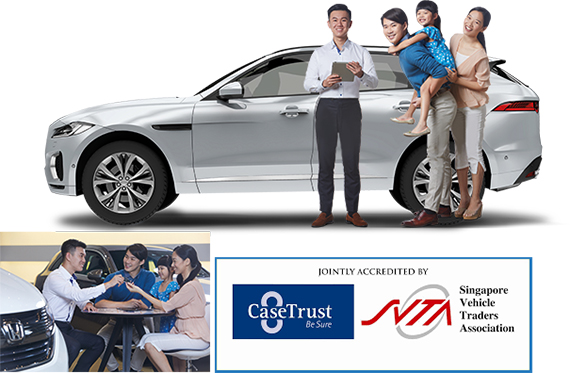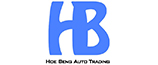 Hoe Beng Auto Trading
Mr Lim Hoe Beng established Hoe Beng Auto Trading in 1989. The company started with specialization of spare parts, and the import and export of vehicles. With over twenty years of experience in the motoring industry, Mr. Lim has developed Hoe Beng Auto Trading into a company dealing with second hand automobiles.
Armed with his expertise, Mr. Lim also has an automobile workshop business under his name, thus trusted as a reliable one-stop provider of all motoring needs. All vehicle care and maintenance after purchase will be well supported by the workshop Hoe Beng Auto Trading has also earned the reputed CASETRUST-SVTA accreditation since 2009. This scheme was designed to differentiate the trustworthy vehicle dealers who offer transparency and good business practices in their dealings with consumers. Hoe Beng Auto Trading adheres to the clear fee policies, provides a well-defined business practice and system, and trains sales personnel to provide good customer service.
Mr. Lim takes pride in his businesses and makes extra provision to ensure a customer oriented attitude among his staffs. Hoe Beng Auto Trading is a reliable, reputed, and trusted motoring business with a long standing history in the automobile industry.
Address:
3 Ang Mo Kio Street 62
#01-20 Link@AMK
Singapore 569139
Expiry Date:
24 August 2026