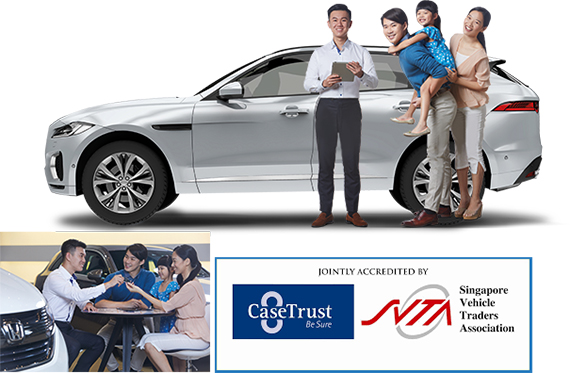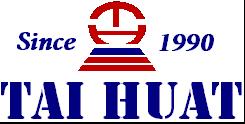 Tai Huat Automobile Pte Ltd
Since 1990, Tai Huat Automobile have developed into a leading company specializing in importing and exporting of new and used motor vehicles worldwide. With our expertise and wide range of cars, you'll be assured in finding your dream car.
We explore every avenue in pursuit of excellence for our clients, which goes beyond just finding cars. We are committed to sourcing the highest quality for the lowest prices while providing uncompromised support every step of the way. That's part of the Tai Huat Automobile promise to deliver service and serve you better.
Address:
31 West Coast Highway
Lot 15 West Coast Car Mart
Singapore 117864
Expiry Date:
2 Feb 2024