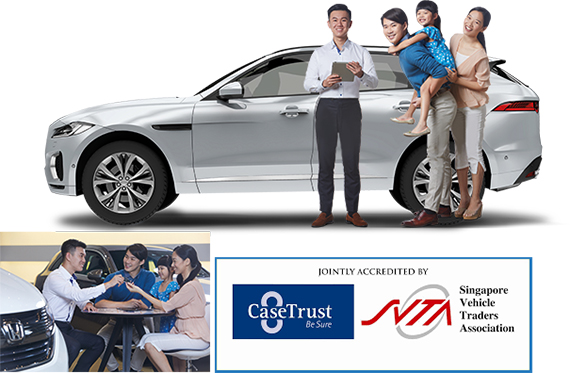 Quantum Armour Pte Ltd
Quantum Armour Pte Ltd Singapore was incorporated in the year of 2016. The company foundation was built with intentions to shape Singapore's automotive industry into a more transparent and service-centric business for Singapore's consumers. Being the only foreign-owned automotive company at its time, the team believes that they can and will pivot the industry with fresh lenses.
Quantum Armour sticks to a very strict operational ethics and conducts. That is to promote transparency by serving each and every one of its customers with honesty and professionalism. To ensure that every customer walks out with optimum satisfaction by understanding their needs and only suggest options necessary to them.
The service we provide does not stop when a car is delivered. Because we strongly believe in providing post-purchase service regardless, this is a motto that we stick by and honor each and every one of our customers.
"EMPOWERING THE AUTO INDUSTRY ONE SATISFIED CUSTOMER AT A TIME."
Address:
33 Ubi Avenue 3
#01-16 Vertex
Singapore 408868
Expiry Date:
10 September 2024